New England Education and Curriculum Librarians
Purpose
To provide the first Northeast network for education and curriculum librarians who are serving academic teacher education programs. This network will improve communication and collaboration between specialized librarians in the region.
To organize bi-annual meetings of members from both public and private institutions on topics relevant to librarian support of Education programs (see examples below).
To develop and facilitate professional development opportunities for members.
To build collaborative relationships with other ACRL SIGs and Curriculum Collection Groups.
Events
Upcoming Program
Friday, May 15, 2020, 9:00am - 12:00 noon
"Fostering the Connection:  Local K-12 Schools and Education Librarians"
& "Academic Librarians, Teacher Candidates, K-12 Schools and the COVID-19 Mess--How are you doing?"
          Virtual Zoom Meeting--Please RSVP for link and password
Questions? Contact Corinne Ebbs at cebbs@westfield.ma.edu
Membership
Membership:  The Interest Group will consist of ACRL NEC members who have expressed an interest in curriculum materials as well as others involved in collections that support k-12 learning. Following the founding year, the Chair (or Co-Chairs), Secretary, and Treasurer will be appointed each spring from the membership. 
Leadership*
Corinne Ebbs, Co-chair

Head, Education Resources Center
Westfield State University
Joseph B. Ely Library
577 Western Ave.
Westfield, MA 01086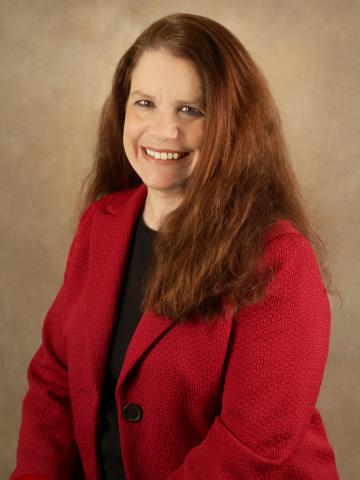 Anne Jung-Mathews, Co-chair
Outreach Librarian
Plymouth State University
Lamson Library and Learning Commons
29 Highland St
Plymouth NH 03264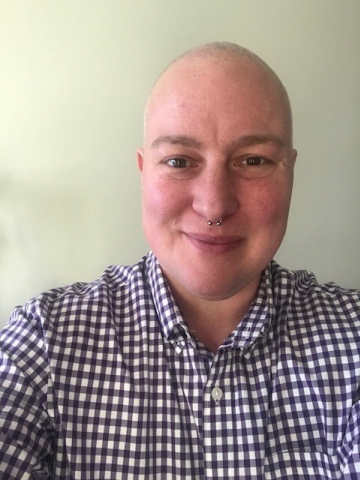 Volunteers needed! Let us know if you would like an opportunity to do meaningful work in your field.  Please reach out to Corinne if you are interested in joining this group.